Spring Yard and Garden Maintenance in the Twin Cities
When the snow starts melting and your yard can see the light of day once again means it's time to get started with spring maintenance for your yard and gardens. If you live in the western Twin Cities suburbs and are in need of getting your gardens and yard in shape for the spring, you can count on our team at Pierson Garden and Landscape. We offer spring maintenance and fine gardening services to start the growing season off right, including garden bed cleanup, leaf removal pruning, and much more.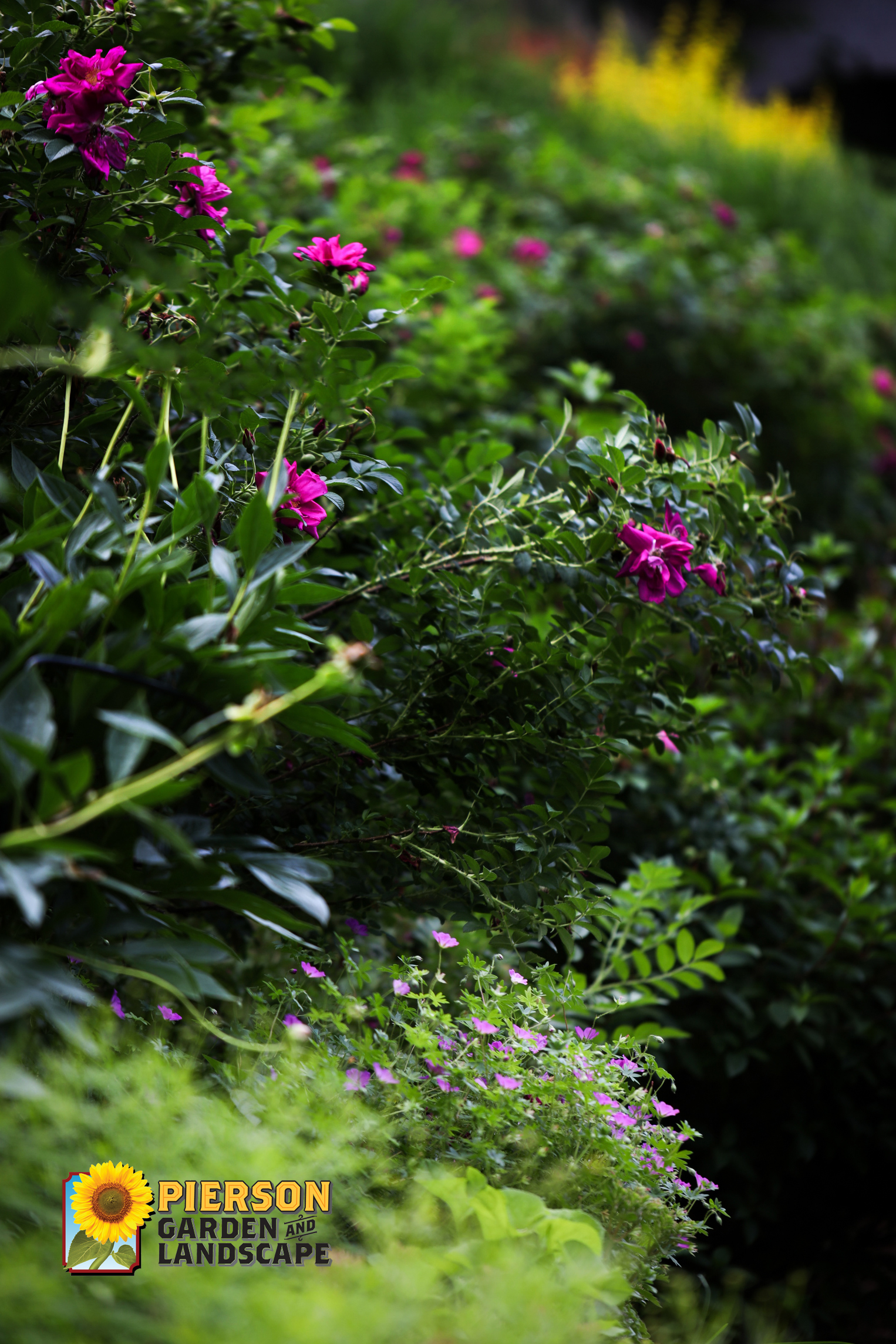 Spring Garden and Yard Clean Up
Before we can begin planting, we need to clean up the mess left in your yard and garden from the winter season. Our crews can perform a garden bed or complete yard cleanup to remove leaves and debris from your planting areas. Let our reliable employees tackle your spring wakeup routine, giving your yard and gardens a clean slate for spring planting.
Pruning Shrubs and Trees
Once the temps begin to rise after a long winter season, it becomes safe to prune many shrubs and trees in order to control their shape and promote new growth. Our experienced landscapers at Pierson Garden and Landscape can expertly prune your bushes, shrubs, and trees to achieve the results you're looking for.
Fine Organic Gardening Services in the Spring
Get your garden containers, landscaped areas, and lawn ready for summer with our natural spring fine gardening services. Our crews can help improve your soil composition and protect your plants and trees from pests, weeds, and lost water or nutrients. Let us help with fertilizing, mulching, weed control, disease control, and planting to get your gardens and landscaping ready for the growing season.
At Pierson Garden and Landscape, we love spring fine gardening and helping our customers get their lawns, gardens, and landscaping cleared and ready for summer. If you are a homeowner living in the western Twin Cities suburbs in need of springtime fine gardening service, then contact us today to get a quote or schedule spring maintenance.