We dig plants. You should too!
Are you looking for a fun career in landscaping in the Minneapolis area? Dig working outside and with plants? Then you will enjoy joining our team at Pierson! We take pride in our customer service, professionalism, and growth of our employees. Our employees are encouraged to pursue what they enjoy and to use their strengths to help the team grow. We have many different roles on our team from landscaping and floral arrangement, strategic planning, horticulture, stone masonry, and more! The horizon at Pierson is broad and bright with possibilities. Join our great team in Victoria, MN.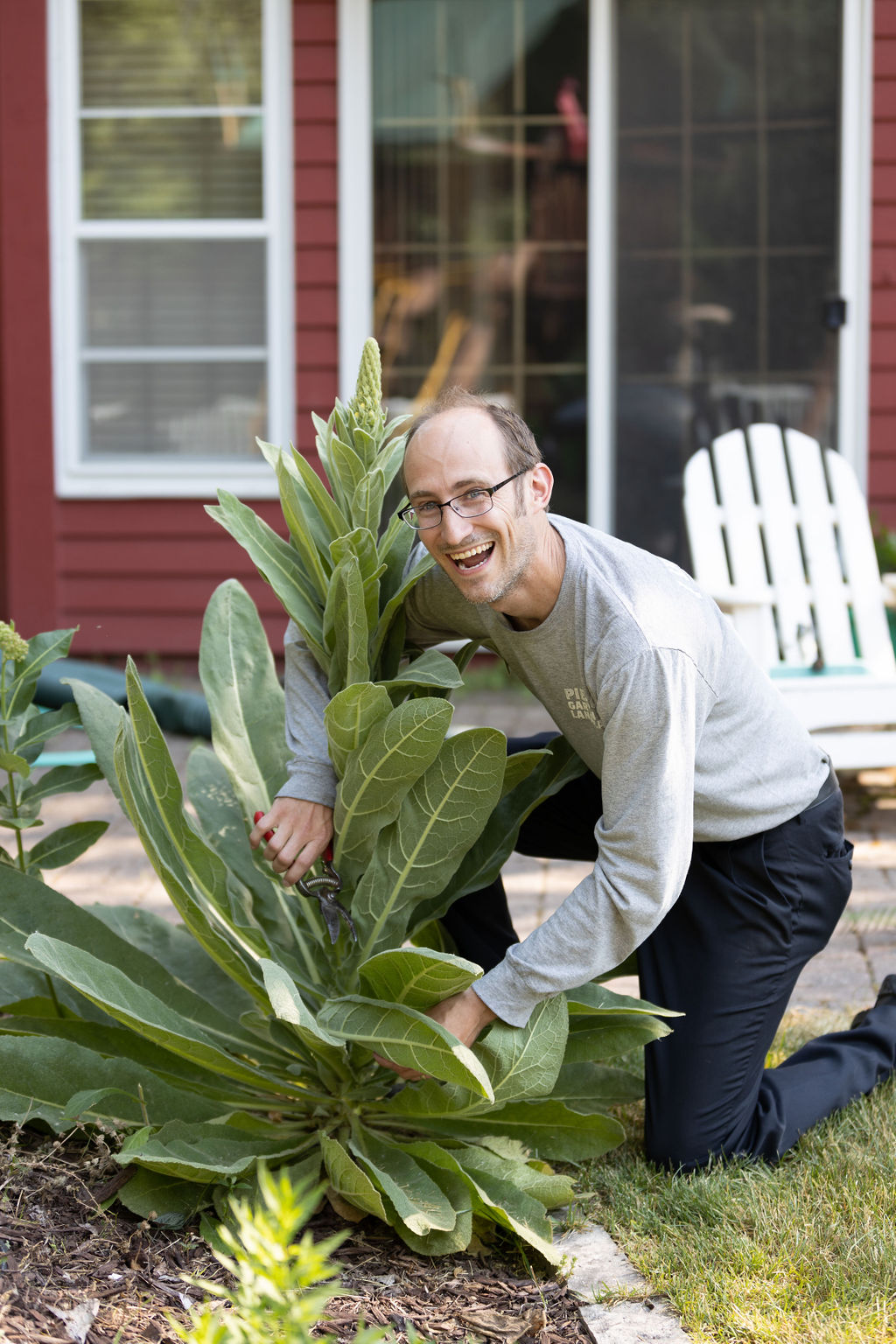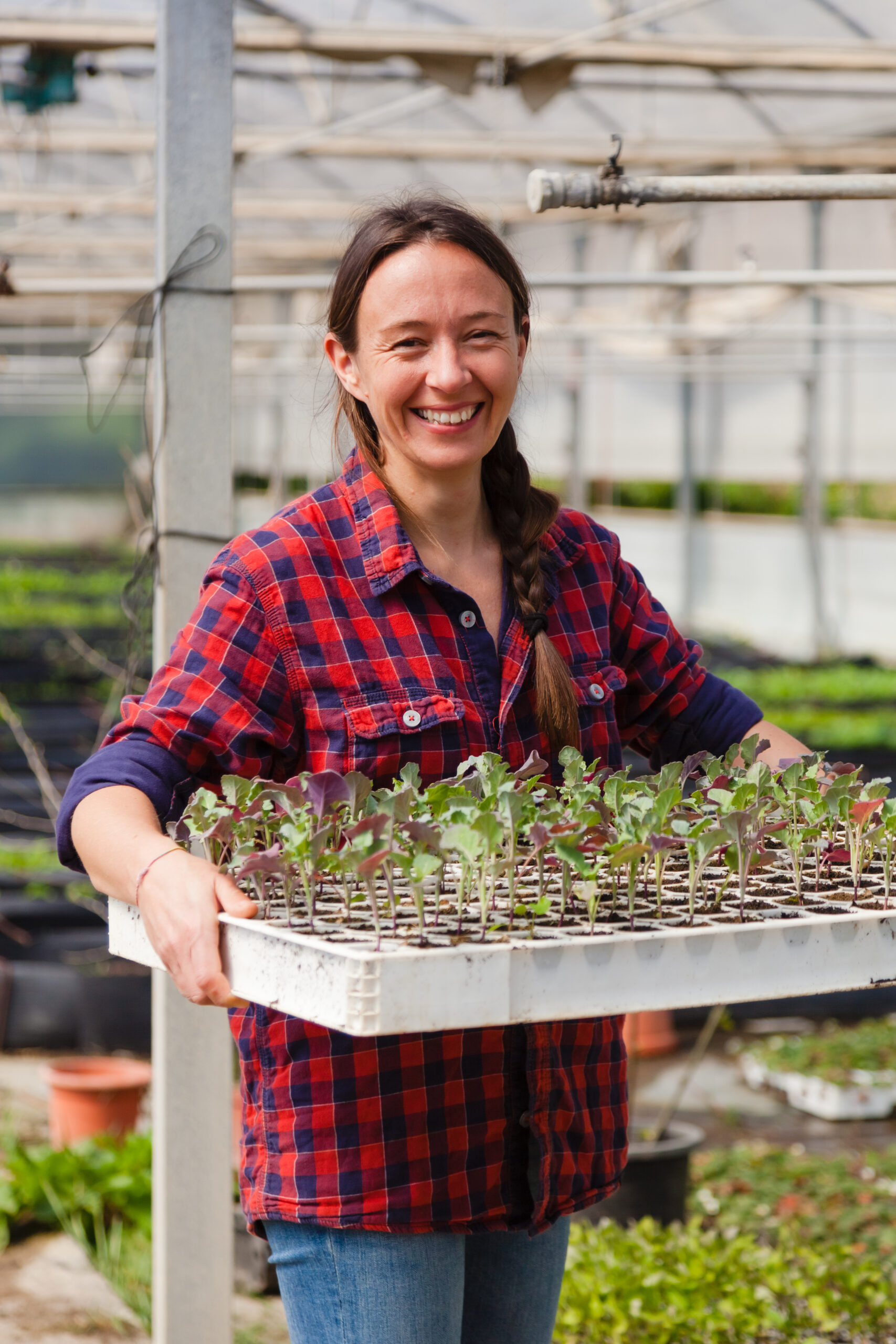 A career for me:
Earn generous livable pay plus bonuses
Work-life/personal balance
PTO for Everyone
Winter Vacation
Health Reimbursement Arrangement (HRA) for qualifying part-times and all full-timers
Educational opportunities
Receive insider prices on our products
Clean, safe, and friendly work environment for all ages, genders, and backgrounds
Use of company vehicle
If you are interested in joining our team, apply today!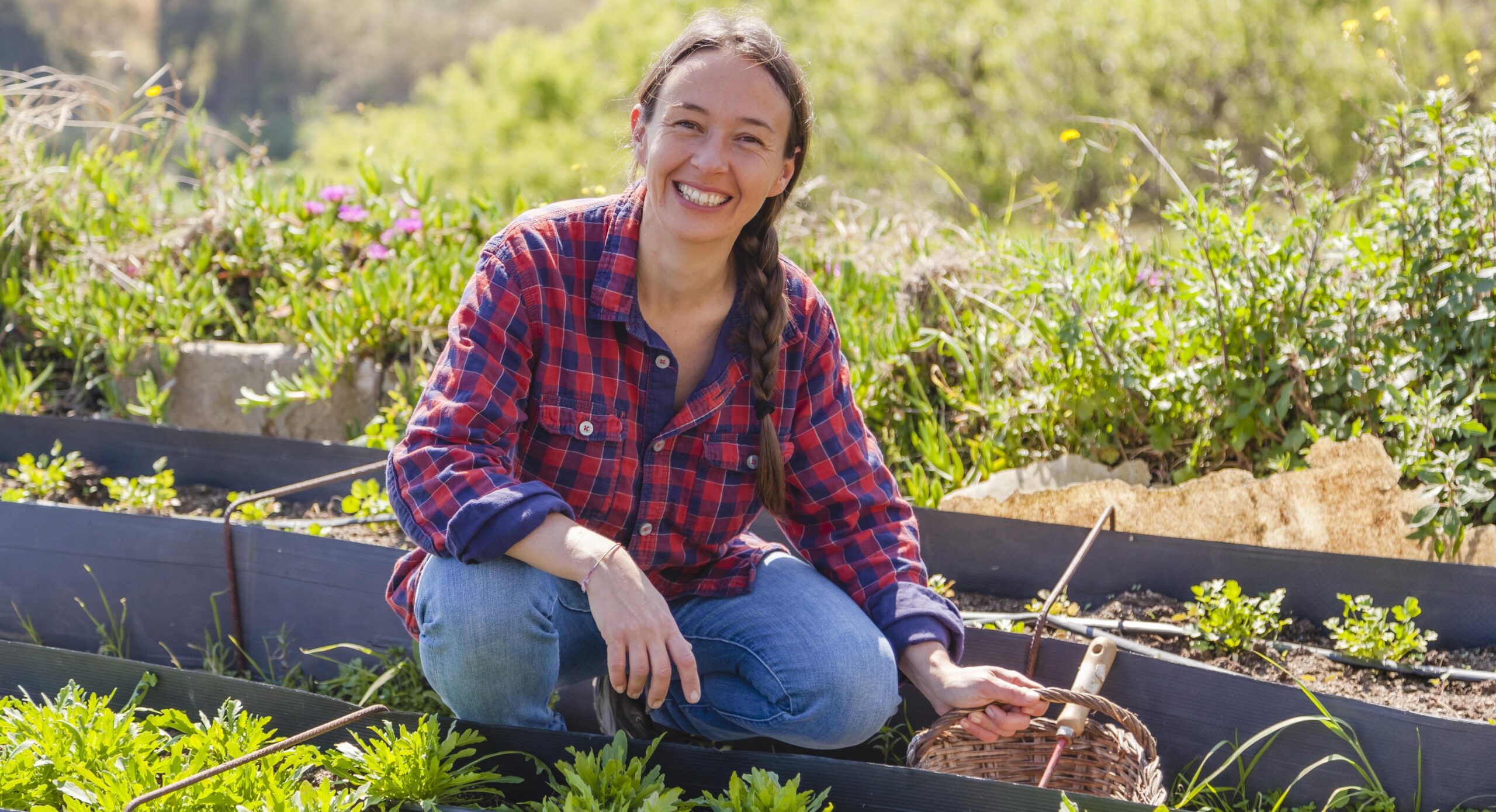 "I just love my job! The customers are great, my co-workers are the best, and I feel like I'm actually making a difference and doing something I want to be doing… It's such a good feeling to see what we've accomplished at the end of the day… Management is the best! I feel like there's a good work/life balance. I have freedom and flexibility to be creative without micromanagement. I just can't say enough good things about working here."
"[Working at Pierson is] Pretty great! I like working summers. I have time off during the winter to be with my kids. [Management] buys us lunch a lot, which is nice, and I get a lot of space to work independently. They make me feel like my opinion really matters. I feel appreciated."
"I learned a lot about landscaping. I like learning different equipment. It's nice to see what we accomplish at the end of the day."
MORE INFORMATION OR QUICK APPLY!