Patio Installation in the Twin Cities Area
Ready to update your outdoor living space with a new paver patio? At Pierson Garden and Landscape, our local team can design and install a new patio or walkway using durable pavers or natural stone to help improve the beauty and functionality of your yard. Whether you're looking for a sleek, modern paver patio or an authentic clay brick pathway through your garden, we offer professional landscape design services throughout the western Twin Cities suburbs.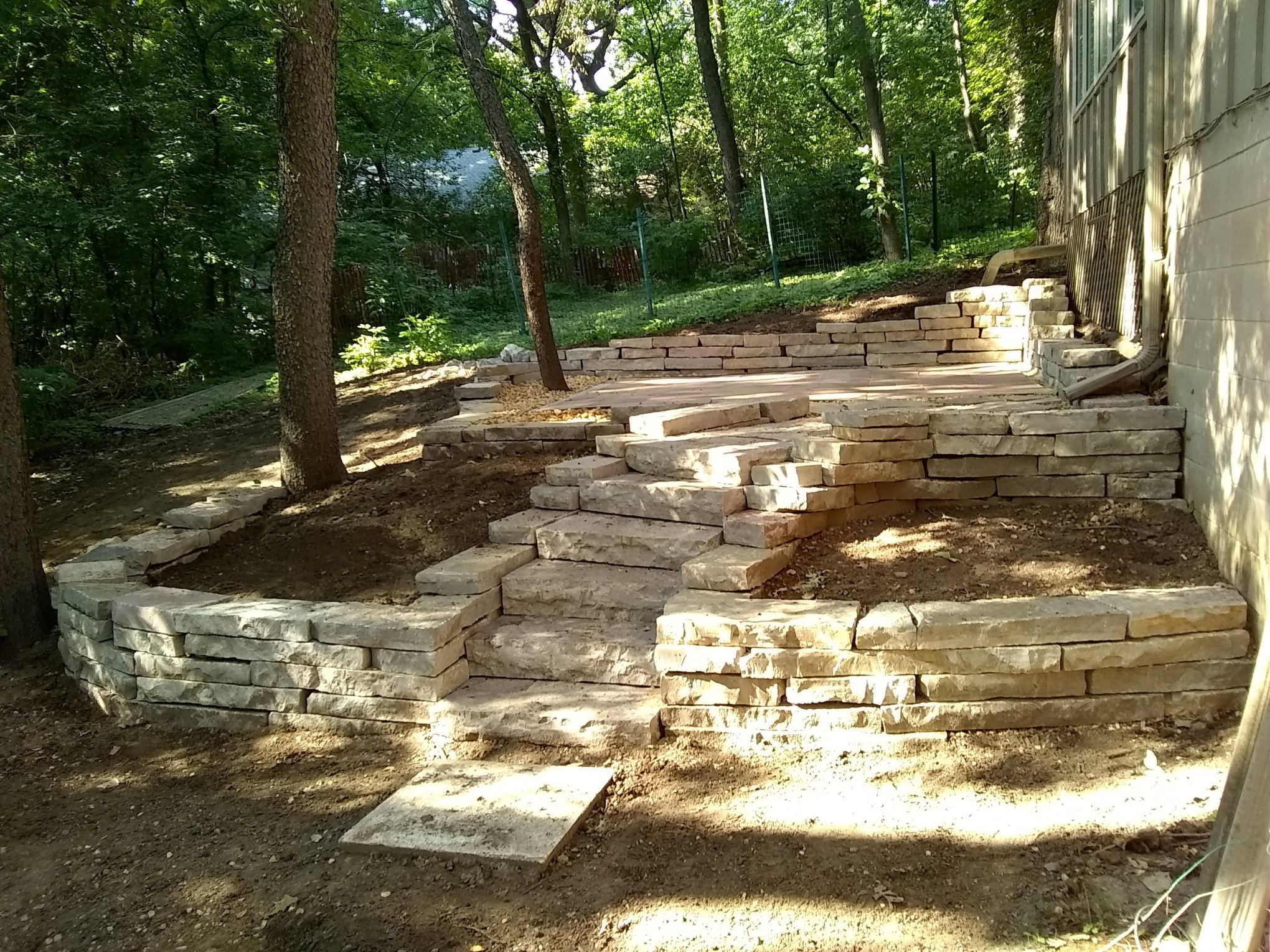 Building the Perfect Patio
A patio extends your living space and gives your home an outdoor entertainment area. Pavers and natural stone are fabulous materials for creating a patio that will last for many years. Unlike wooden decks or concrete patios, stone and paver patios are easy to maintain and even easier to repair. With endless options for color, design, and style – our design team can help you find the right aesthetic to match your style and budget. Our team provides patio installation using top-quality materials to help upgrade your backyard and add more value to your home.
Natural Rock or Paver Pathway Installation
Keep feet off your lawn and provide a convenient path with natural rock or paver walkways. Natural stone gravel is a classic option for creating pathways to your front door or through your garden areas. If you want to add new pathways to your yards or update an existing walkway, talk to our team at Pierson Garden and Landscape. We can design and install new rock or paver walkways for homes located in the western Twin Cities suburbs.
Xeriscaping Rock Gardens
Do you want to reduce your yard maintenance and water waste? Consider xeriscaping for an eco-friendly option to add interesting and stunning outdoor features. What is xeriscaping? Xeriscaping is returning a garden to a natural state. Our crew at Pierson Garden and Landscape can create beautiful natural rock gardens that provide stunning landscapes with little maintenance or irrigation needs. We will even add a combination of native plants and grasses to attract pollinators and song birds so you can enjoy a natural oasis in your own backyard.