Erosion Control in the Twin Cities Area
When it comes to protecting your home and property, water management and erosion control are vital. Poor water management can result in water pooling, lost topsoil, leaky basements, and damaged paving. At Pierson Gardens and Landscape, we offer erosion control services in the western Twin Cities suburbs using soil grading and drain tile options for your yard or property's environmentally-friendly water management system.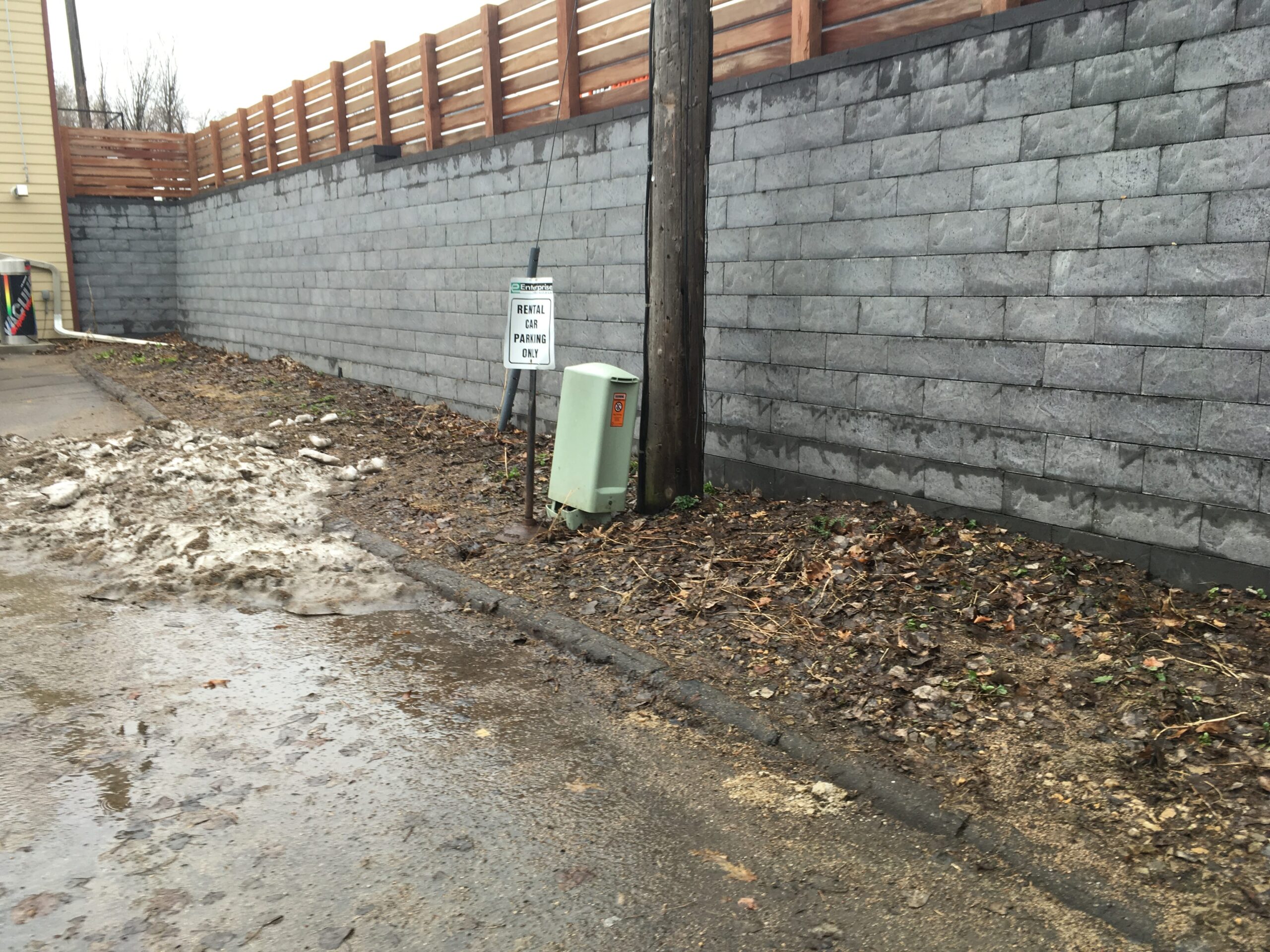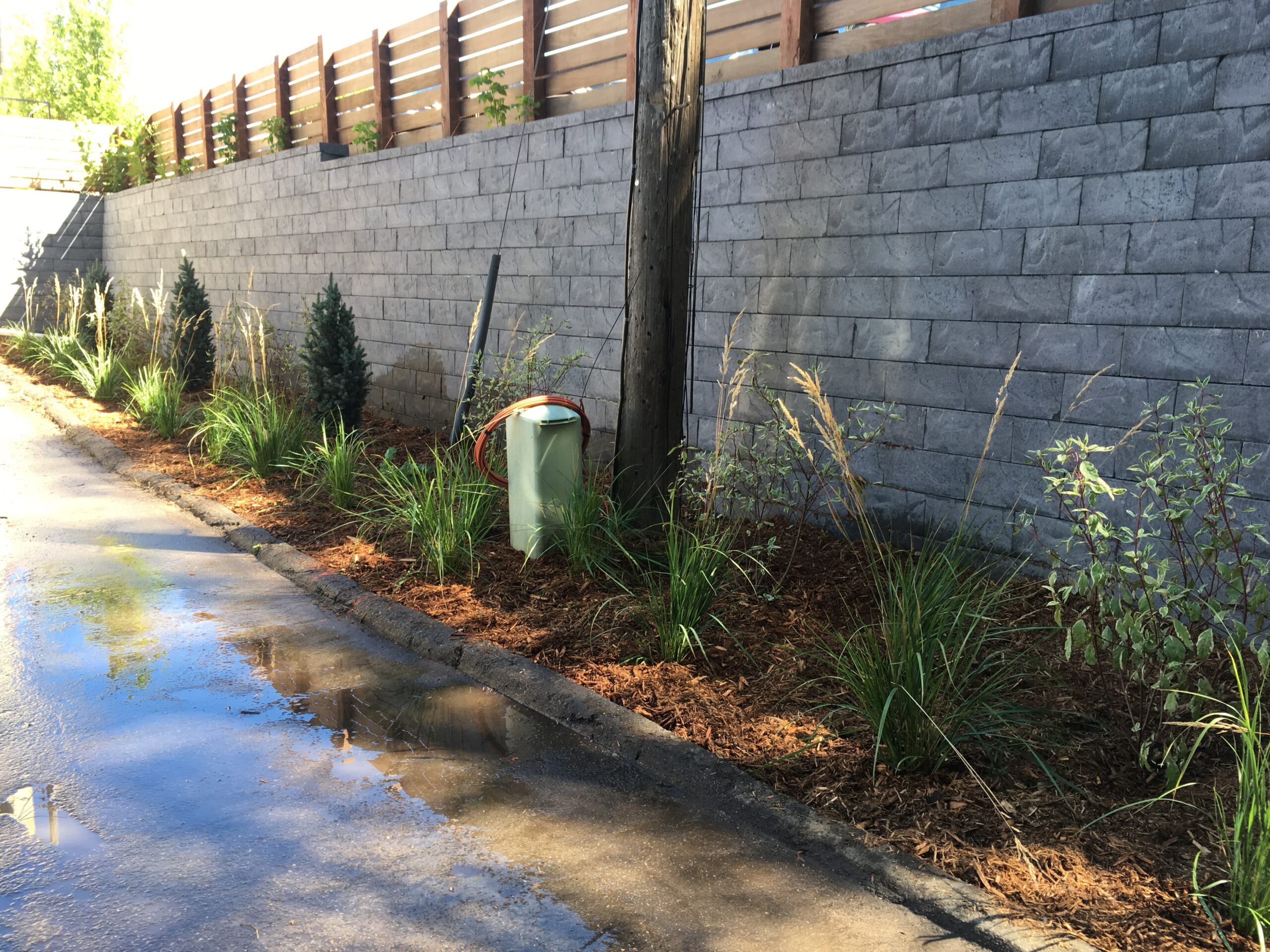 Do you have wet, soggy areas in your yard? Pooling water is a sign of drainage problems and a source of topsoil erosion. Drainage solutions are necessary to ensure your property is protected from erosion and excess water accumulation. Melting snow and spring showers can add excess water to your yard, creating the need for a water management system in place to direct water drainage. Servicing the western Twin Cities suburbs, our professional crews at Pierson Gardens and Landscape can help design an erosion control system to protect your landscaping, home, and paved areas from water damage.
Soil Grading for Erosion Control
One of the most basic and eco-friendly options for erosion control and drainage is soil grading. The slope or grade of your soil is key to allowing proper drainage of excess water. Soil grading uses gravity to allow water to drain away from your home, landscaped areas and paved surfaces. We can provide soil grading to direct the water flow and provide erosion control for your yard and property.
Drain Tiles for Eco-Responsible Water Management
Drain tiles, or French drains, are an underground drainage system that redirects water flow in order to prevent erosion and water damage. Drain tiles are trenches underground that contain gravel and piping that is sloped to allow water to drain away from structures and landscaping. Our team offers drain tile installation for water management and erosion control to protect your Twin Cities home and property from water damage
Excess water can cause extensive damage to your home and property. For erosion control and drainage solutions, contact Pierson Gardens and Landscape today. We provide soil grading and drain tile installation for our clients in the western suburbs of the Twin Cities. Give us a shout to learn more about our erosion control solutions.