We Dig Plants!
We're friendly people who help our customers. Our efficient, mobile landscape remodel unit makes handling your small projects possible. We are widely talented, well-educated, and we really love:
Landscape re-designs
Reducing yard work
"Softscape" (Working with Plants)
Water Issues
Creating Usable Space
Fixing "that one spot where nothing seems to grow!"
Listening and Helping!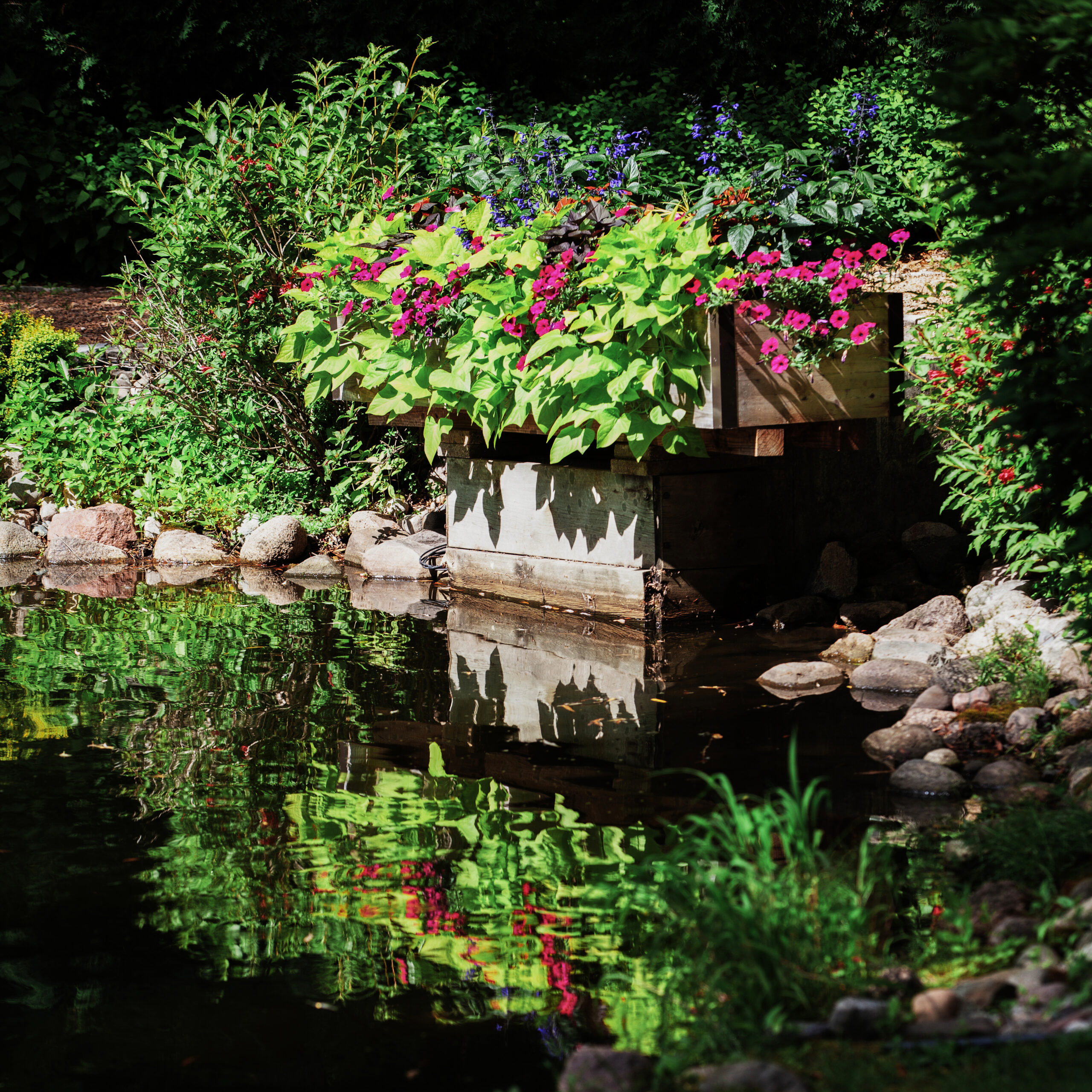 Clean, honest, simple
We are proud to serve the Twin Cities Area with all your gardening needs. View our services below, and if you have questions please don't hesitate to contact us!