Landscape Redesign in the Twin Cities Area
Is it time to give your yard a makeover? Pierson Garden and Landscape offers landscape redesign services to help create the outdoor space you desire. Whether you're looking to reduce your landscaping areas for easy maintenance, need xeriscaping, or would like to add depth to your current landscaping with shrubs or small trees, our reliable local landscaping professionals can help. We are your source for innovative and eco-friendly landscaping redesign options, serving the western Twin Cities suburbs.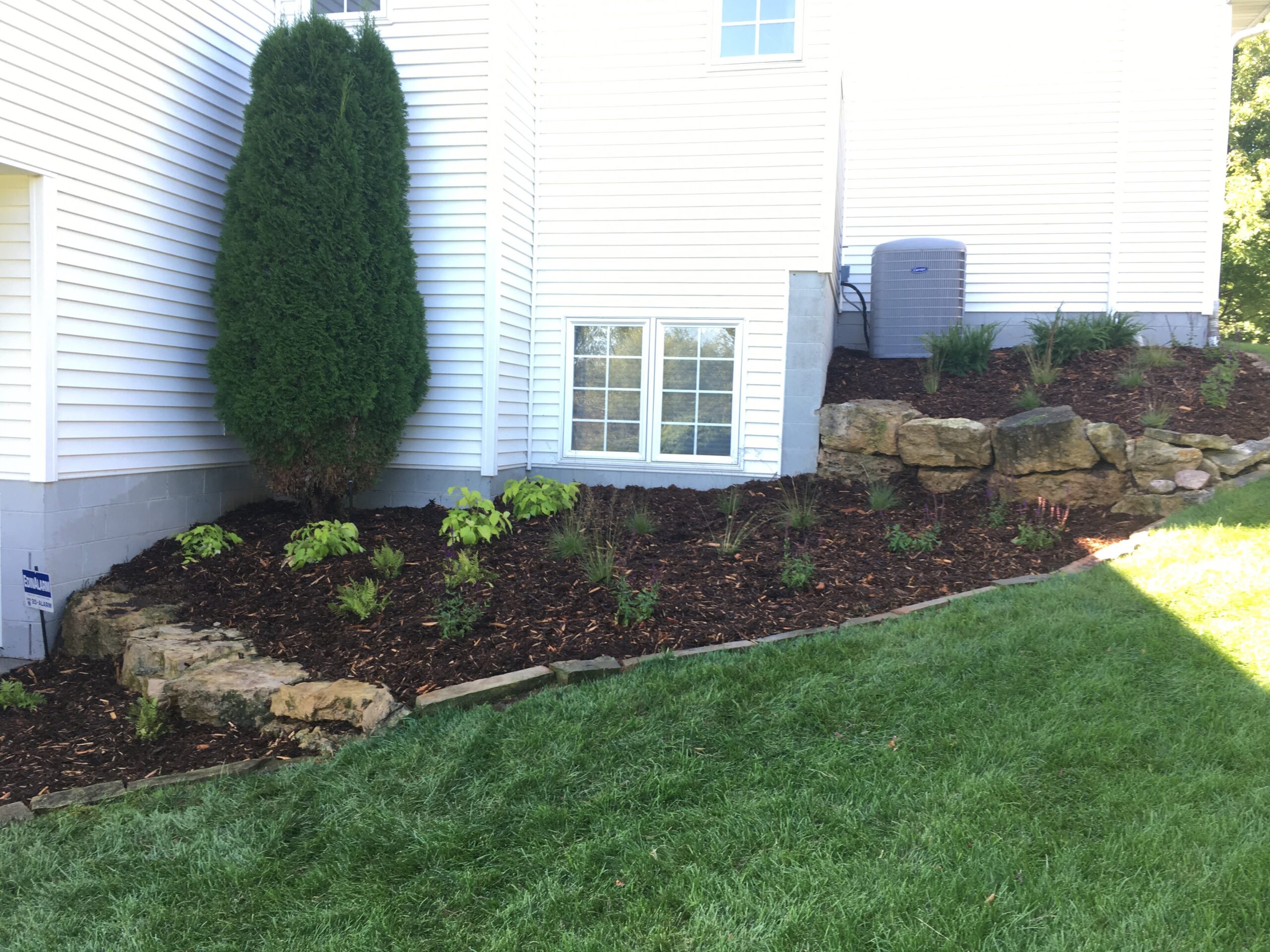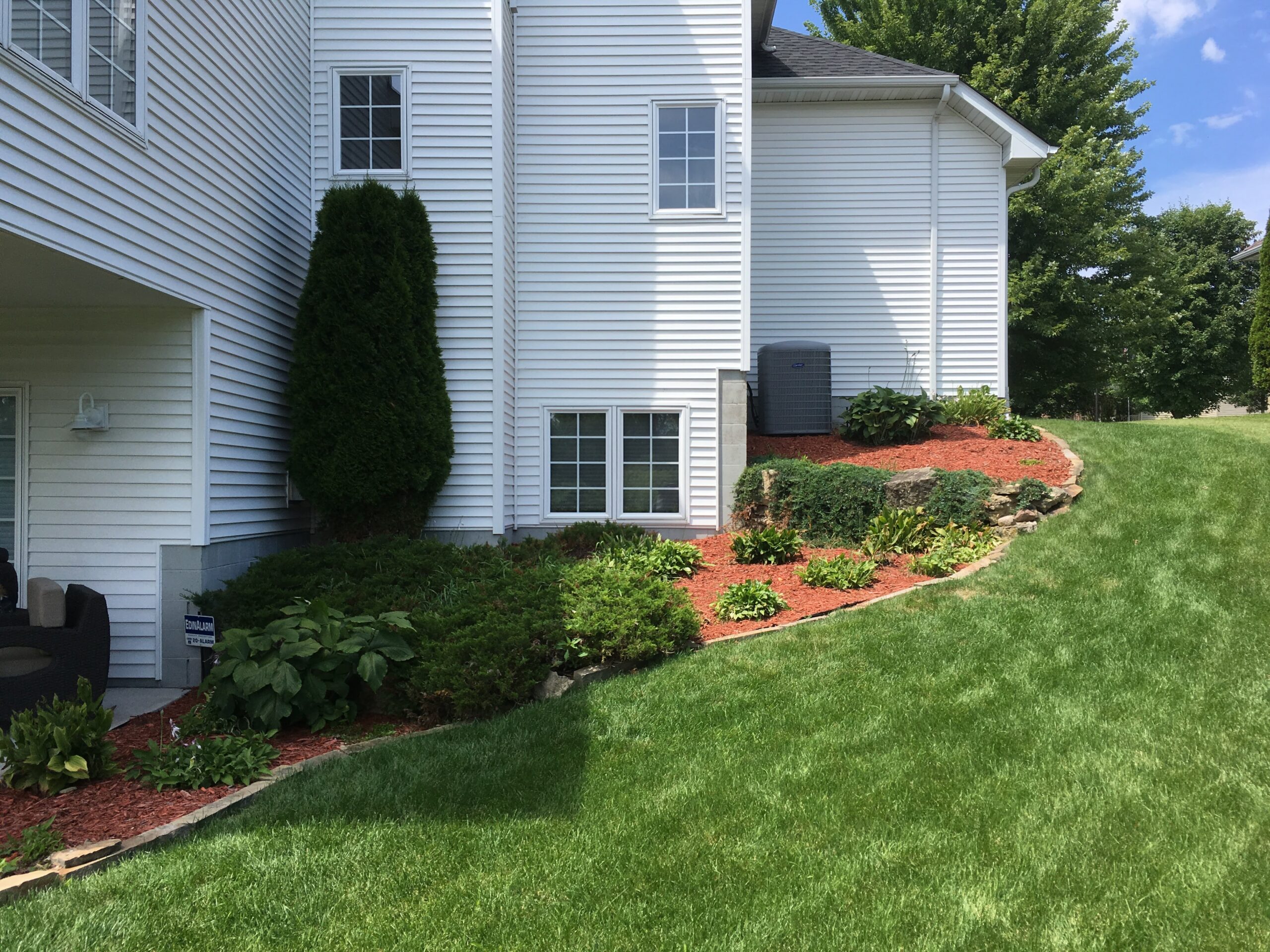 Easy Maintenance Landscape Designs
Tired of spending your weekends maintaining your yard? Let our team help you redesign your landscaping and give you a beautiful yard that requires little maintenance. Our team can recommend options like xeriscaping, native plantings, or other options that require less time spent mowing, edging, weeding, and watering. We'll listen to your concerns and offer suggestions and landscape redesign ideas to achieve the desired result.
Transplanting, Dividing, and Reductions
Do you need to divide perennials or reduce your outdoor work? Do you need plants or shrubs moved or transplanted? If you need help with landscape redesign in Victoria, Chaska, or other western Twin Cities suburbs, give Pierson Garden and Landscape a call. We have the equipment and skills needed to keep your landscaping healthy and balanced with perennial transplanting, reductions, splitting, and landscape plant dividing.
Shrub and Small Tree Installations
Does your landscaping need more depth and interesting focal points? Small trees, perennials, and shrubs can be just what your yard needs for a quick landscape redesign. Our landscape experts here at Pierson Garden and Landscape can help you choose and install the right perennial plants, shrubs, and/or small trees for your yard to add just the right amount of color and depth.
Is it time for a landscape redesign at your home in Wayzata, Excelsior, Mound, or another city west of the Twin Cities? Contact Pierson Garden and Landscape to learn more about our professional landscape redesign and installation services – call now to schedule a consultation to discuss your redesign ideas.